Video Tutorial Center
What do you want to learn about?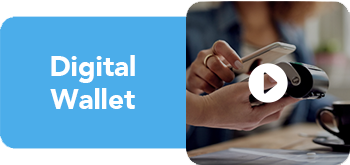 Make purchases with DCCU's debit and credit cards without using your plastic card.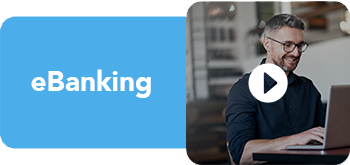 Manage your DCCU accounts online.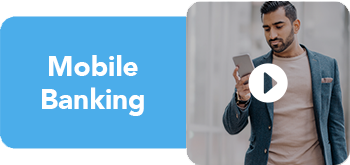 Manage your DCCU accounts on mobile devices.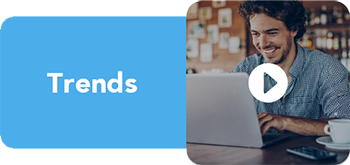 Create budgets and track financial goals.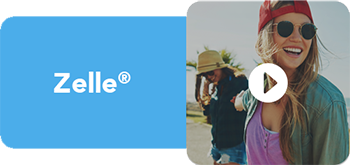 Fast, free way to send money to family and friends.
Turn your debit card on and off to help prevent fraud.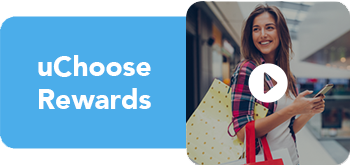 Purchases and payments with your DCCU debit Mastercard® earn reward points!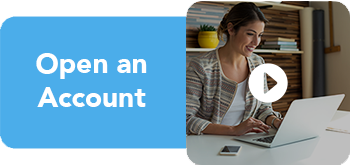 Opening a new account at DCCU is easy!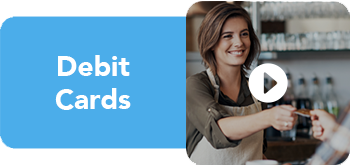 DCCU debit Mastercard® is a convenient way to shop.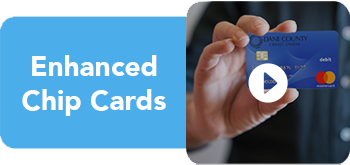 Find out why the chip enhances security.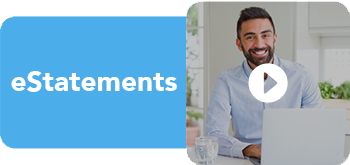 Account statements delivered by email that cut down on paper waste.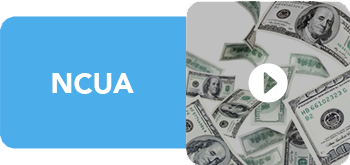 Find out more about how your money is insured at Dane County Credit Union.